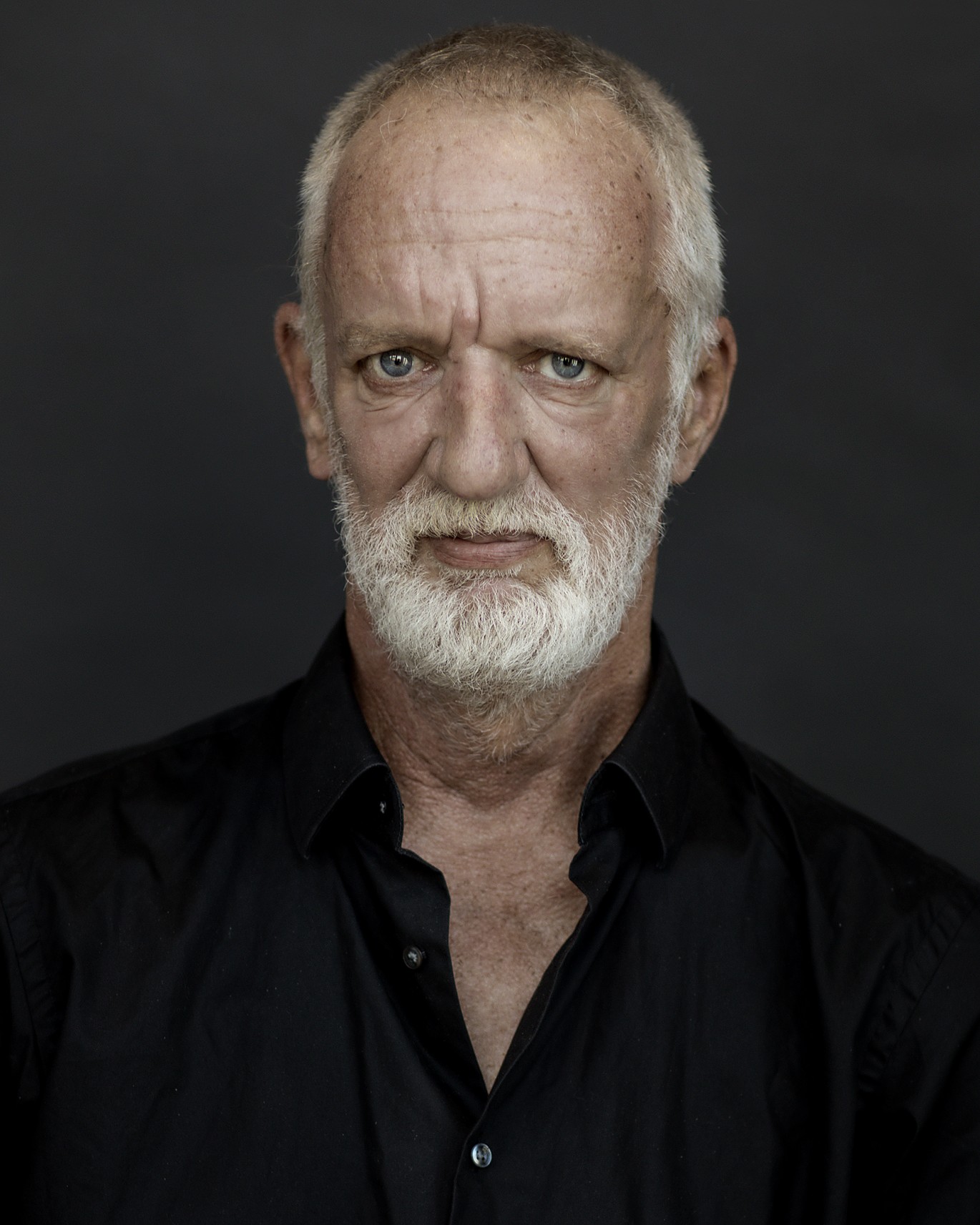 FASHION & BEAUTY PHOTOGRAPHER
Hans – With over 35 years of experience, Hans de Vries is a well-known Photographer in the Fashion & Beauty Industry. He has worked with many brands, designers, magazines and celebrities.
His passion lays in high-end fashion and beauty, but also his portraits are very much worth mentioning.
He knows exactly how to capture you in your best and raw beauty. His photographs show his identity as an artist.
He likes to play with emotions to get that subtle glance in the eyes, capturing the perfect moment. It is his accuracy, his attention to detail and his experience that makes his work epic and timeless.
Hans de Vries has been acknowledged for his work with …
He also took several of the award winning photographs for the Coiffure Awards.
A selection of Hans' Client List
Mc'Gregor, Cosmopolitan, Schwartzkopf, FHM, Maybelline New York, Coiffure Awards, Keune Haircosmetics, Charlie Temple, Buddha to Buddha, Samsung, NYCE New York Cosmetics, Style Magazine, Hannah Cosmetics, Authentic Beauty Concept
⚬   Fashion & Beauty Photography
⚬   Hair photography
⚬   Portrait photography