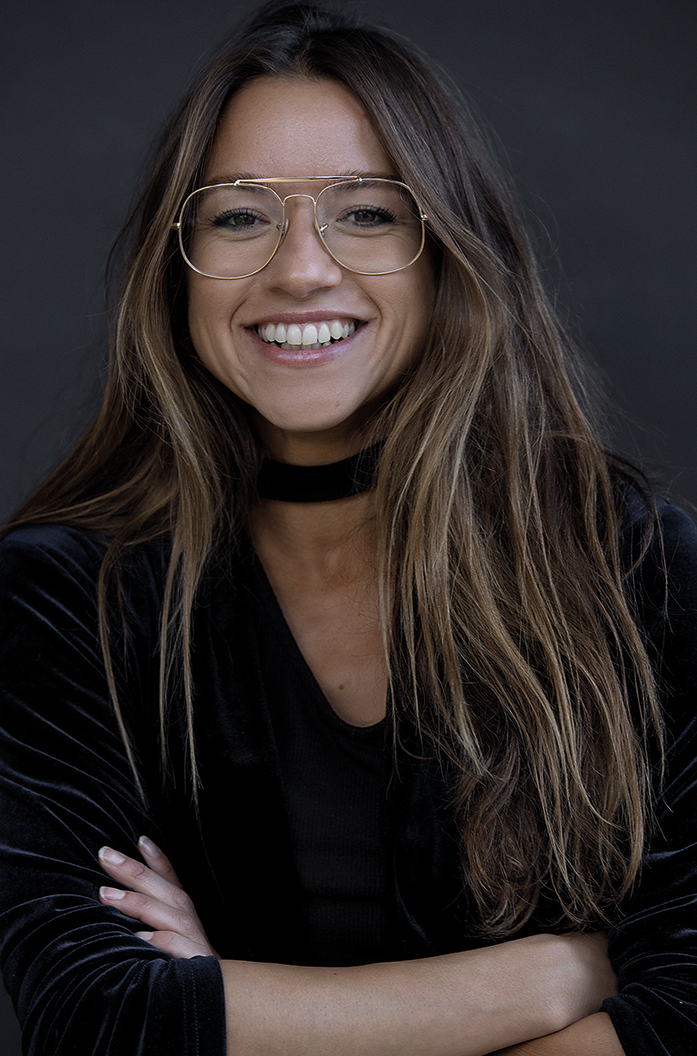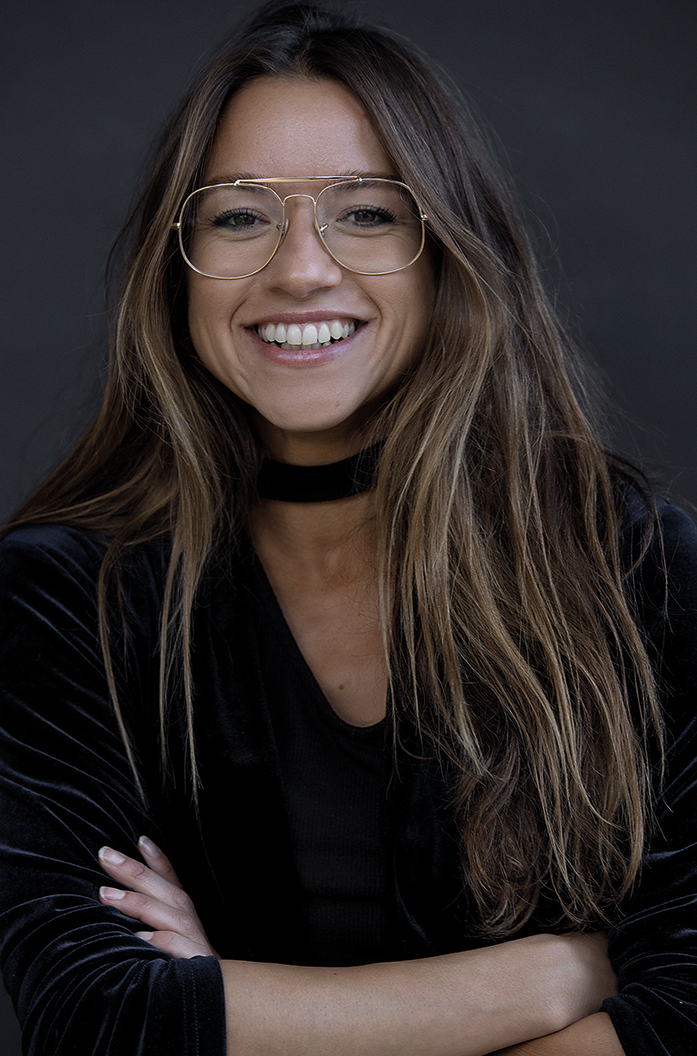 Juliëtte – Award winning International Hair & Make-up Artist and well known as a trend developer in the Beauty & Fashion industry. With more than 20 years of experience working behind the scenes for many high-end and commercial brands, magazines, shows and celebrities, Juliëtte is a rock solid artists who knows exactly how to complement a model's features to accomplish the ultimate result.
From the drive to pass on her knowledge, Juliëtte started her own Hair & Beauty academy in 2015: JDO Academy. Since then she has educated many talented artists with her own learning method that many other Dutch beauty schools use.
Commitment to charity: Juliette recently founded the Unity for Albinism Foundation, a non-profit that helps projects to support and protect people with albinism, a cause that is very close to her heart. She is also the Global Ambassador for Hairdresser Without Borders, where she educates underprivileged women to provide them with a brighter future by teaching them her skills.
Next to that, she is Global advocate of Authentic Beauty Concept and an ambassador for the beauty of Vitiligo and Albinism. She has received a press award for this project, which was exhibited in Miami.
Over the years Juliëtte has received many awards and over 30 nominations for her work. She has a spot in the Top 10 Best Make-Up Artist Worldwide, won the 1st price International Haircut of the year at the Oneshot Hair awards Worldwide, become the Hairdressers of the Year in the Netherlands and recently she received two more first-place Dutch Awards after several years of winning and being nominated.
A selection of Juliëtte's Client List
Harper's Bazaar, Giorgio Armani, Versace, Cosmopolitan, Balmain, Scotch&Soda, McGregor, Zero Munro, Schwartskopf, s.Oliver, Man About Town, Jean Paul, Beachlife, Gooseberry Intimates, Philips, Dr. Hauschka, Farouk, Davines, Lanza, Nyce Hair, Intercoiffure, Authentic Beauty Concept
You can book Juliëtte for
⚬   Hair & Make-up for shoots
⚬   Chef the cabin (shows)
⚬   Education (Hairstyling / Make-up
⚬   Masterclasses
⚬   Presentations