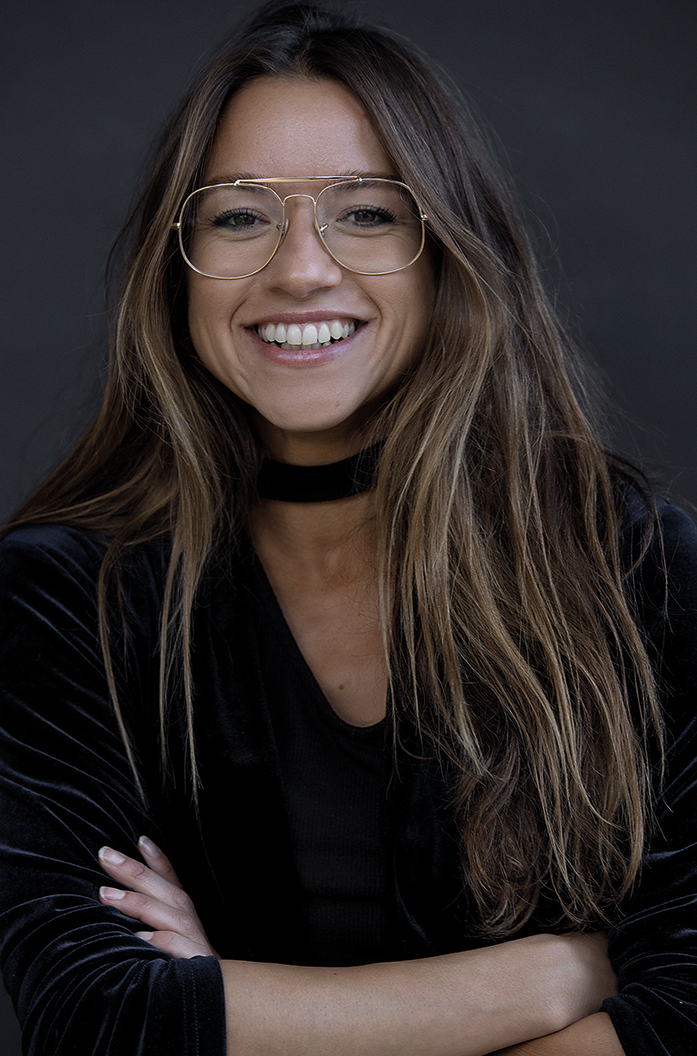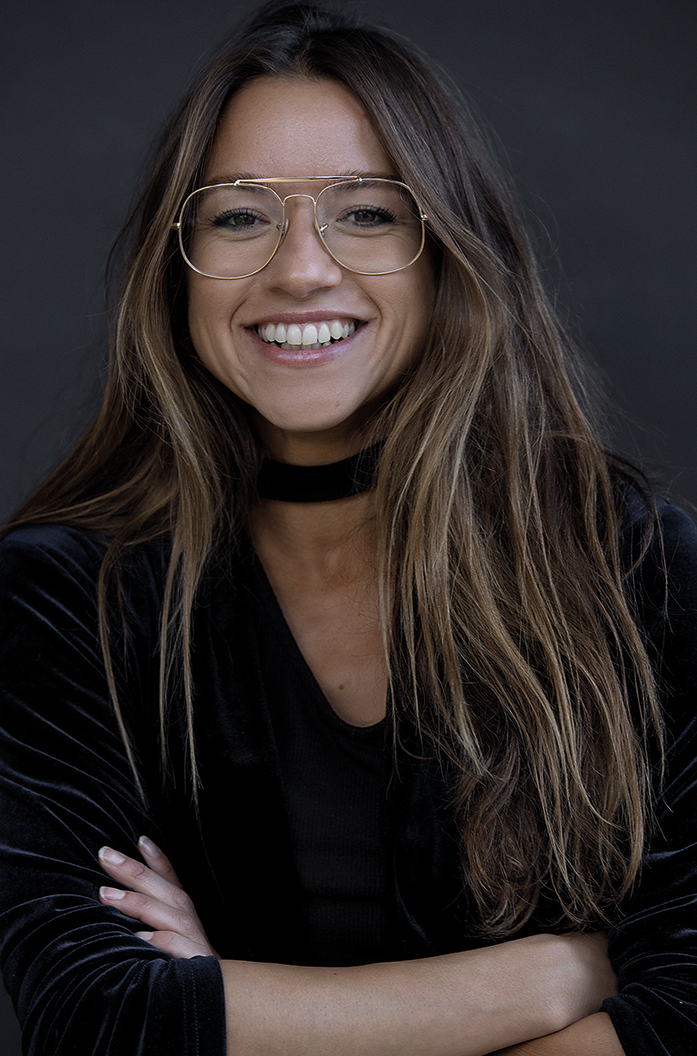 Juliette – Award winning International Hair & Make-up Artist and well known as a trend developer in the Beauty & Fashion industry. With more than 17 years of experience working behind the scenes for many high-end and commercial brands, magazines, shows and celebrities, Juliette is a rock solid artists who knows exactly how to complement a model's features to accomplish the ultimate result.
From the drive to pass on her knowledge, Juliette started her own Hair & Beauty academy in 2015: JDO Academy. Since then she has educated many talented artists with her own learning method that many other Dutch beauty schools use.
Commitment to charity: Juliette is the ambassador for Hairdresser Without Borders, where she educates underprivileged women to provide them with a brighter future by teaching them her skills.
Next to that she also advocates for the beauty of Vitiligo and Albinism and has received a press award for this project, which exhibited in Miami.
Over the years Juliette has received 14 awards and over 30 nominations for her work. She has a spot in the Top 10 Best Make-Up Artist Worldwide, won third place at the Men's AIPP Hairdressers Worldwide and recently received two more first-place Dutch Awards after several years of winning and being nominated.
A selection of Juliette's Client List
Harper's Bazaar, Giorgio Armani, Versace, Cosmopolitan, Balmain, Scotch&Soda, McGregor, Zero Munro, Schwartskopf, s.Oliver, Man About Town, Jean Paul, Beachlife, Gooseberry Intimates, Philips, Dr. Hauschka, Farouk, Davines, Lanza, Nyce Hair, Intercoiffure, Authentic Beauty Concept
You can book Juliette for
⚬   Hair & Make-up for shoots
⚬   Chef the cabin (shows)
⚬   Education (Hairstyling / Make-up
⚬   Masterclasses
⚬   Presentations