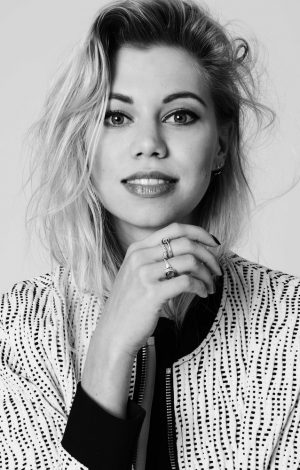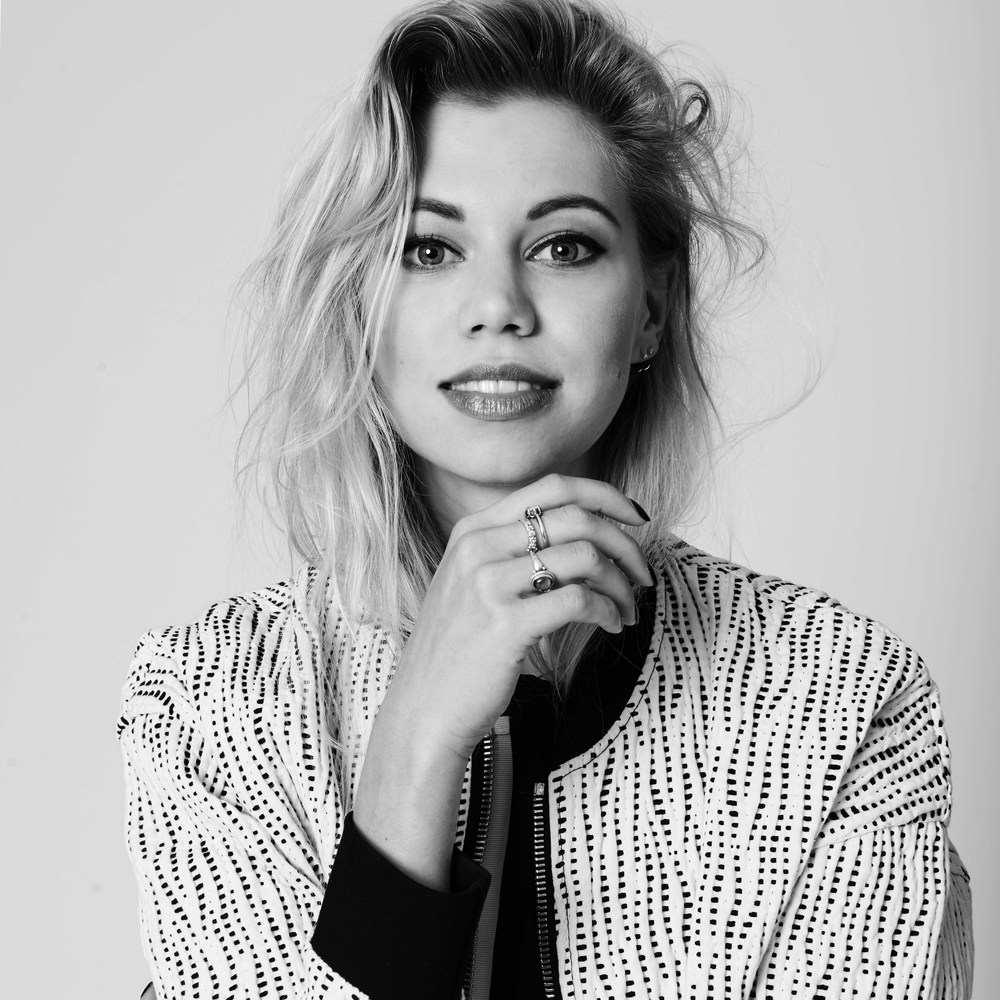 FASHION & E-COMM PHOTOGRAPHER
Melody – Fashion photographer with the power to uplift your campaign. She plays with the light, lines and angles, finding the perfect shot. Melody was studying to become a stylist when someone told her she should be a photographer.
Having a hard time letting the styling go, she finished her studies at the Vogue Academy in Amsterdam. While studying styling there, she chose Photography as a minor and that is when her career as a fashion photographer started.
With that background in styling, she knows how to put your brand in the centre of attention. She does not only sell you the clothes through her photography, she sells the feeling that comes with it too.
This and Melody's ability to connect with everyone, client and consumer, makes her stand out from out from others.
Social campaign, e-comm or portrait, Melody is able to take care of it all. This puts your socials in line with your website and shop. She takes lookbooks and e-commerce to a new high, making sure you feel like you need what she is selling through her photos.
A selection of Melody's Client List
Glamour, Claes Iversen, Edwin Oudshoorn, Aaiko, Vedder & Vedder, Arma Leather, Talkies Magazine, Maria Tailor, SMAAK, Ibana, Simple, Freebird,  Lune Active, Franky Amsterdam, Bayu The Label
⚬    Fashion photography
⚬   Sportswear photography
⚬   Lookbook & E-Commerce
⚬   Portrait photography