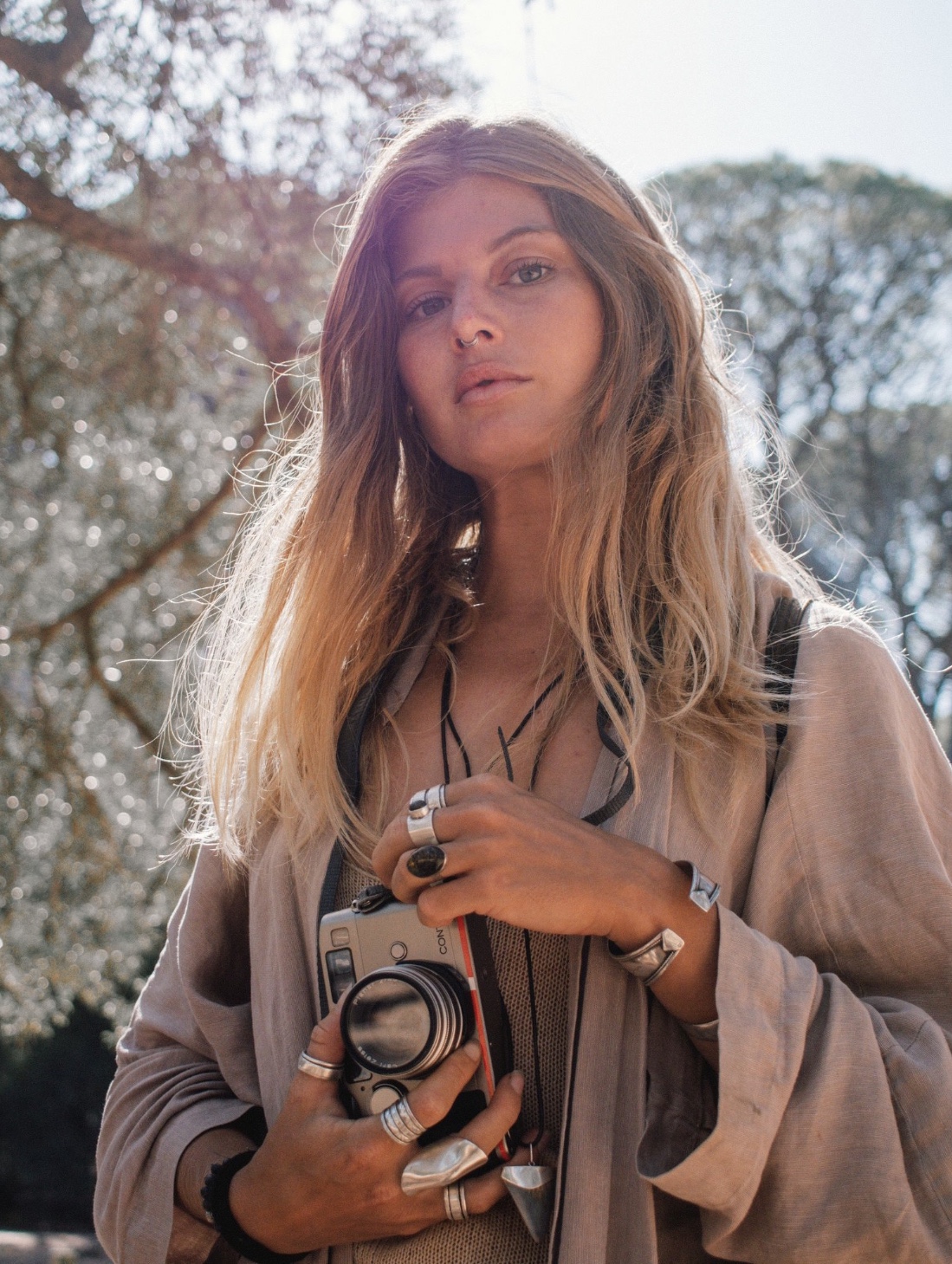 Michelle – a Dutch born, South African bred photographer with a love for capturing the natural beauty and connection. Even at her young age, she already has over 10 years of experience as a photographer.
Photography has been her passion for as long as she can remember, since her grandfather gave her her first camera. To this present day, she loves nothing more than snapping shots of subjects that, in the blink of an eye, make them go from strangers to friends.
Michelle's ability to connect with everyone, regardless culture, sexe, race, is in her nature. She loves exploring other cultures, taking you by the hand and inviting you experience it with her. She is a force in location shooting and mainly works with natural (day)light. She mainly shoots on film, which makes her work stand out from the rest.
To this day she travels the world following her passion. She is able to go wherever the job takes her, falls in love with every place and muse. She has an excellent eye for dreamy locations, places you have never seen before.
Her goal is to create art through photography. Not just a photograph, but a piece of art. To show the deeper layer and connection in each picture. She highlights the beauty of imperfection and makes it her mission to let you see the world through her lens.