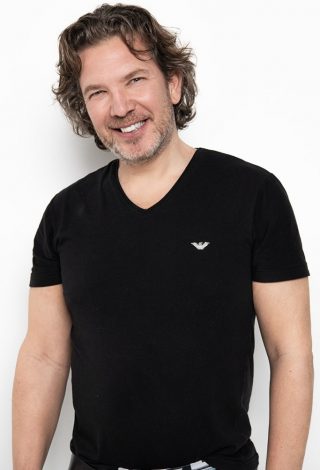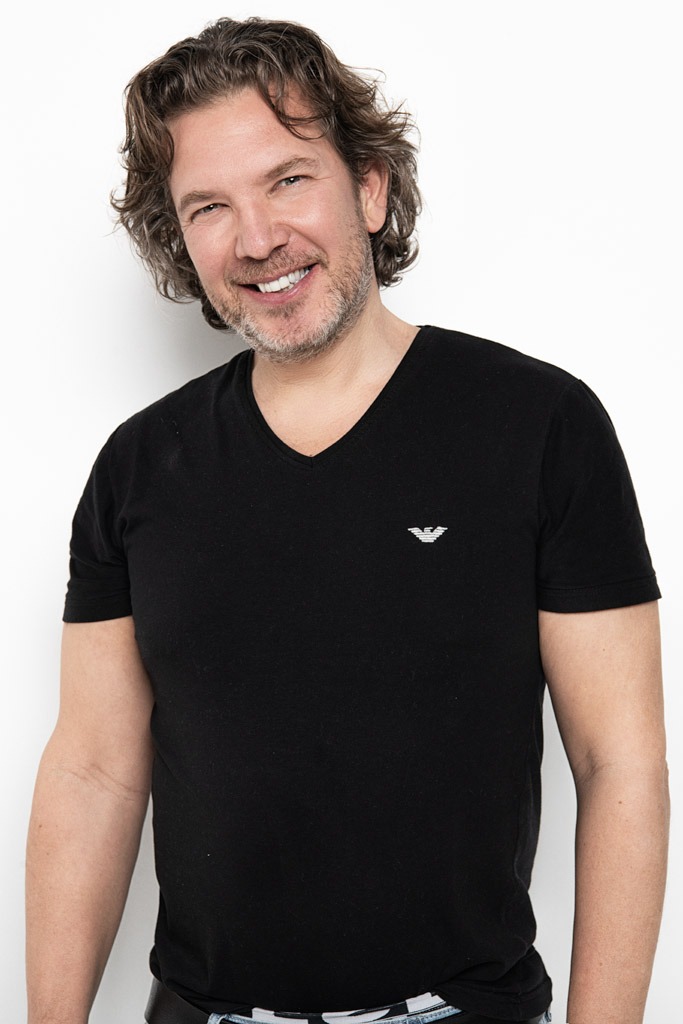 HAIR & BEAUTY PHOTOGRAPHER
Richard – a dedicated and energetic photographer specialized in beauty and hair. He is a creative and dynamic person who works well in teams. Richard always wants to get the most out of everything and satisfying his clients is his top priority. He takes pride in his work and is competent at capturing high quality images.
Richard started photography in 2001. His passion for hair photography however, started unexpectedly in 2011 when he was asked to shoot his first hair collection for the Dutch hairdressers awards. Since then, he started specializing in hair.
He is proud of being able to say that he now travels around the world for work and his passion at the same time. He shoots worldwide campaigns for several global beauty and hair brands.
Richard's clients always say that Richard "really gets hair". He understands what hairdressers want. Richard always knows how to capture their vision and bring this to life in an image. Richard often establishes close bonds with his clients, which allows him to fully understand their creative vision and needs.
For Richard, photography is an outlet and a way to express his creativity. He is convinced that the art of photography is a creative process of reality turned into a personal vision. Richard is known for truly capturing the emotions in that very moment and always tries to reflect this in his work.