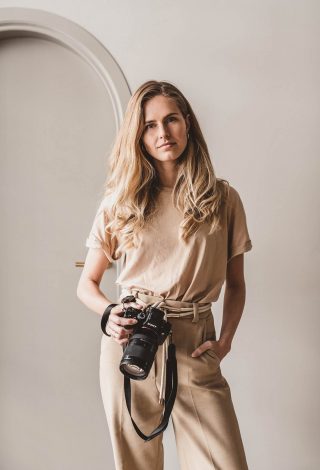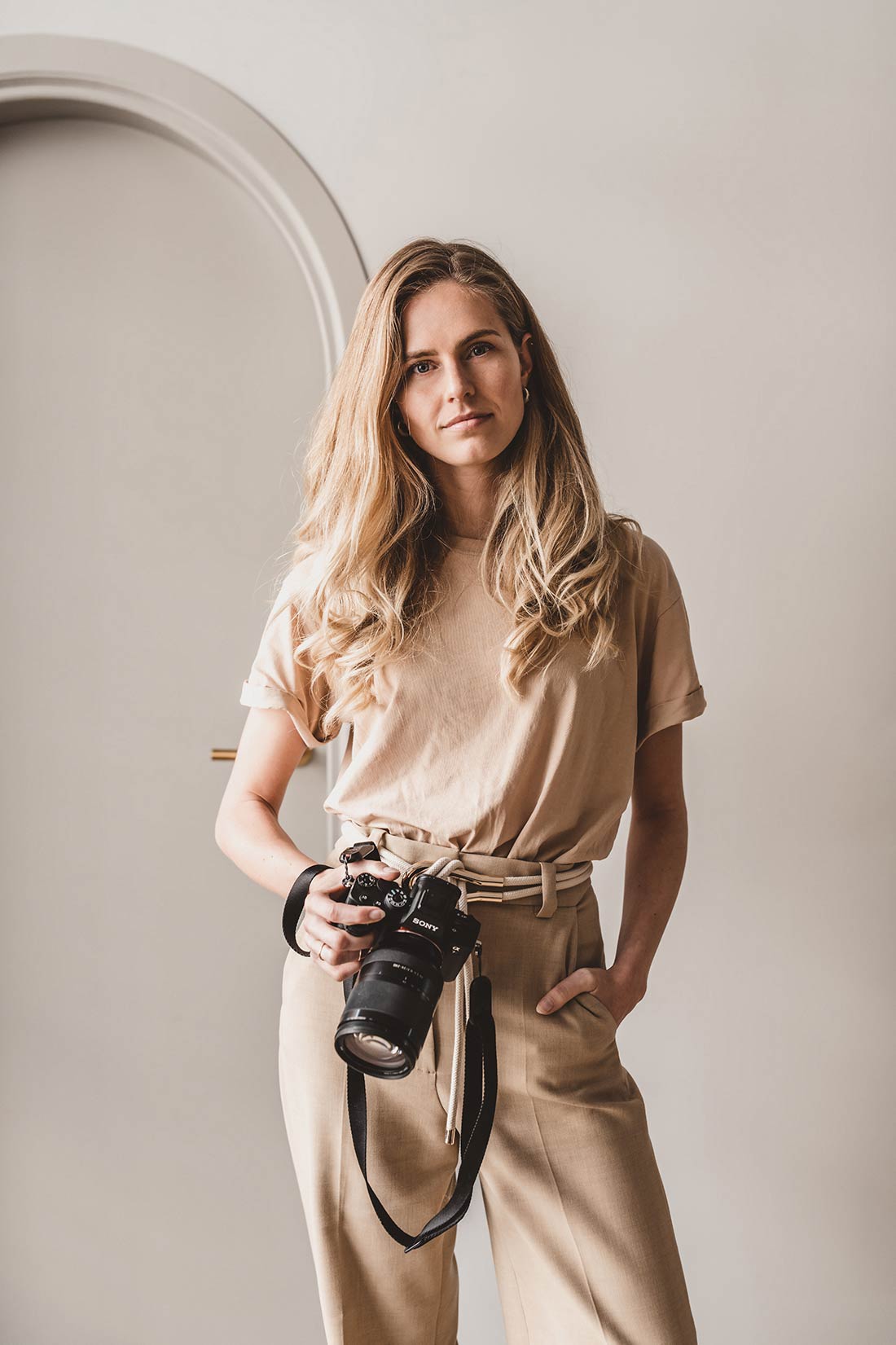 BEAUTY & PRODUCT PHOTOGRAPHER
Zilla – the definition of a creative Artist. She has been in the Beauty & Fashion industry for over 15 years, where she started her career as a model. Meanwhile, she studied Graphic Design at the Art Academy of Utrecht where she learned to develop conceptual ideas.
She strives for pixel perfection in her retouch work and uses Photoshop magic to let you enter a world in which the impossible becomes possible. Thereby transforming good photos into amazing stories. Her pre- and post-production experience combined with her history of working for a renewed Dutch magazine makes that she has a perfect understanding of all different divisions of photography and advertising.
Over the years, Zilla has gotten quite some acknowledgment for her work. This started when her graduation project went viral.
Worldwide everybody knows her as the girl who faked a 5-week trip to Asia but fooling everyone by photoshopping the entire journey.
This gave her the opportunity to speak about distorted realities and fake social media representations to a wide audience.