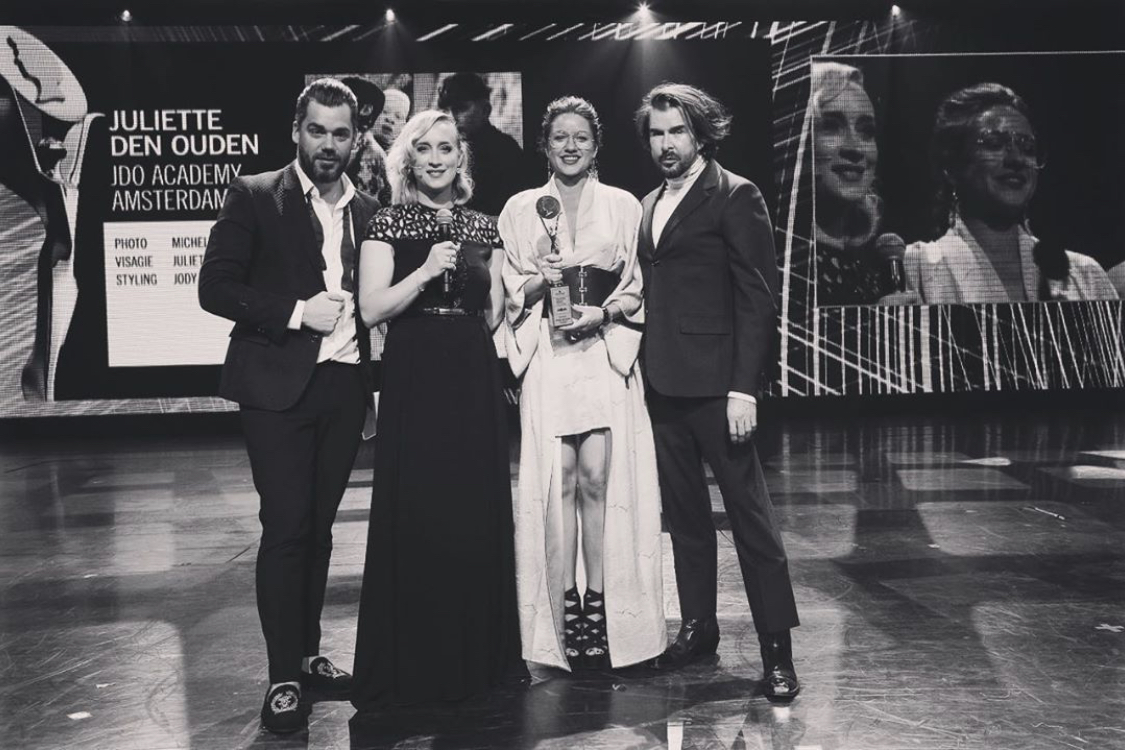 JULIETTE DEN OUDEN
Juliette den Ouden, International hair & Make-up artist and founder of JDO Academy won 2 awards at the Coiffure Award 2019! The COIFFURE AWARD are the Oscars among the hairdressers and are nationally and internationally recognized as the most prestigious competition among the hairdressers.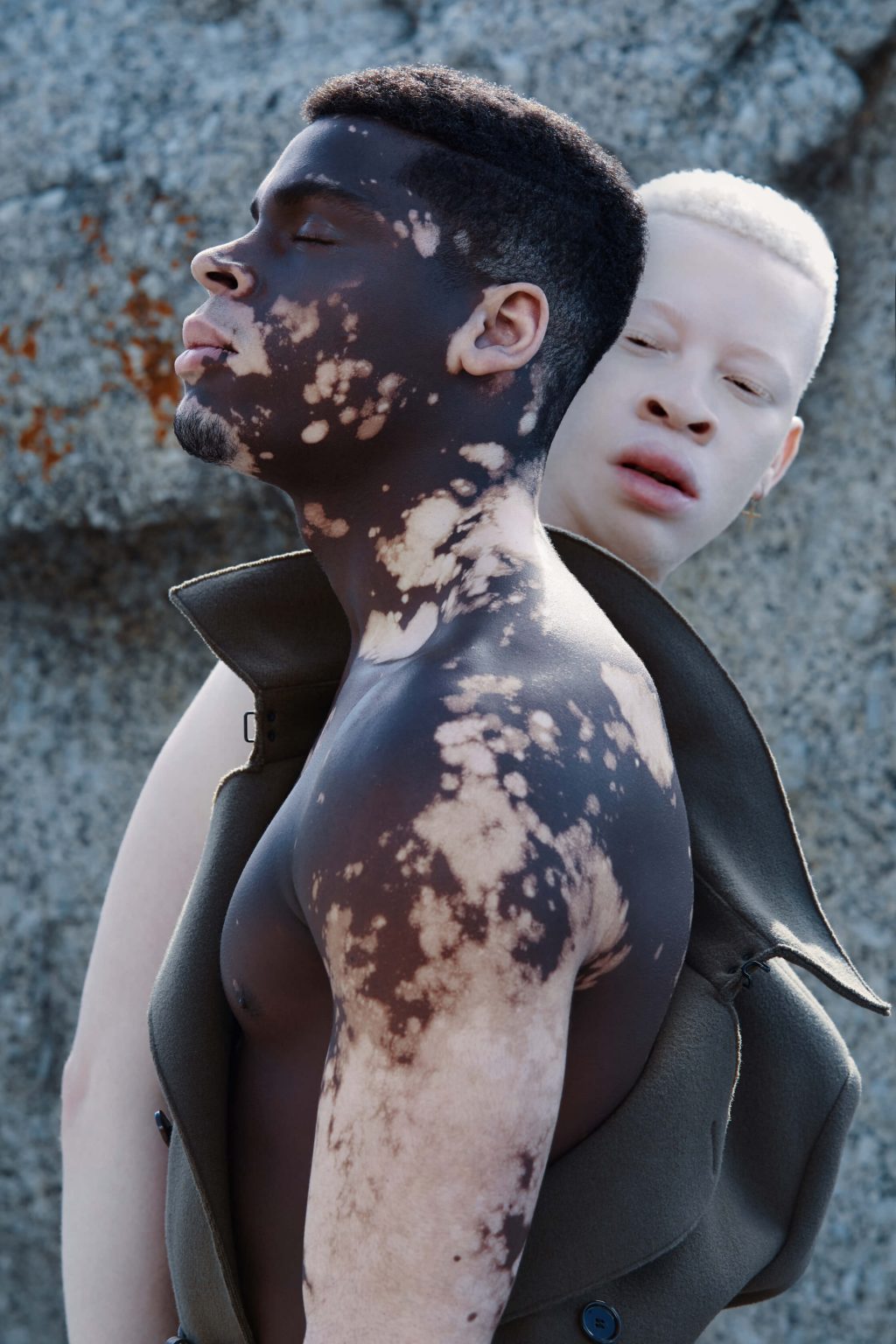 Where does the inspiration come from for this Collection?
AUTHENTIC BEAUTY
This year Juliette wanted to focus on Authentic beauty. Nowadays, because of social media and photoshop, people get the wrong idea of ​​what is perfect or beautiful. With this series I want to show that when you are just a little bit different than the mass, such as a flap, a gap between your teeth, or that you have vitiligo or are an albino, this is the power of beauty. What was once a point of uncertainty developed into a point of strength. They developed into stronger, more driven and confident people. In this series we show you the power of an authentic look. Strong lines in both hair styles and composition and styling represent the courage of these personalities.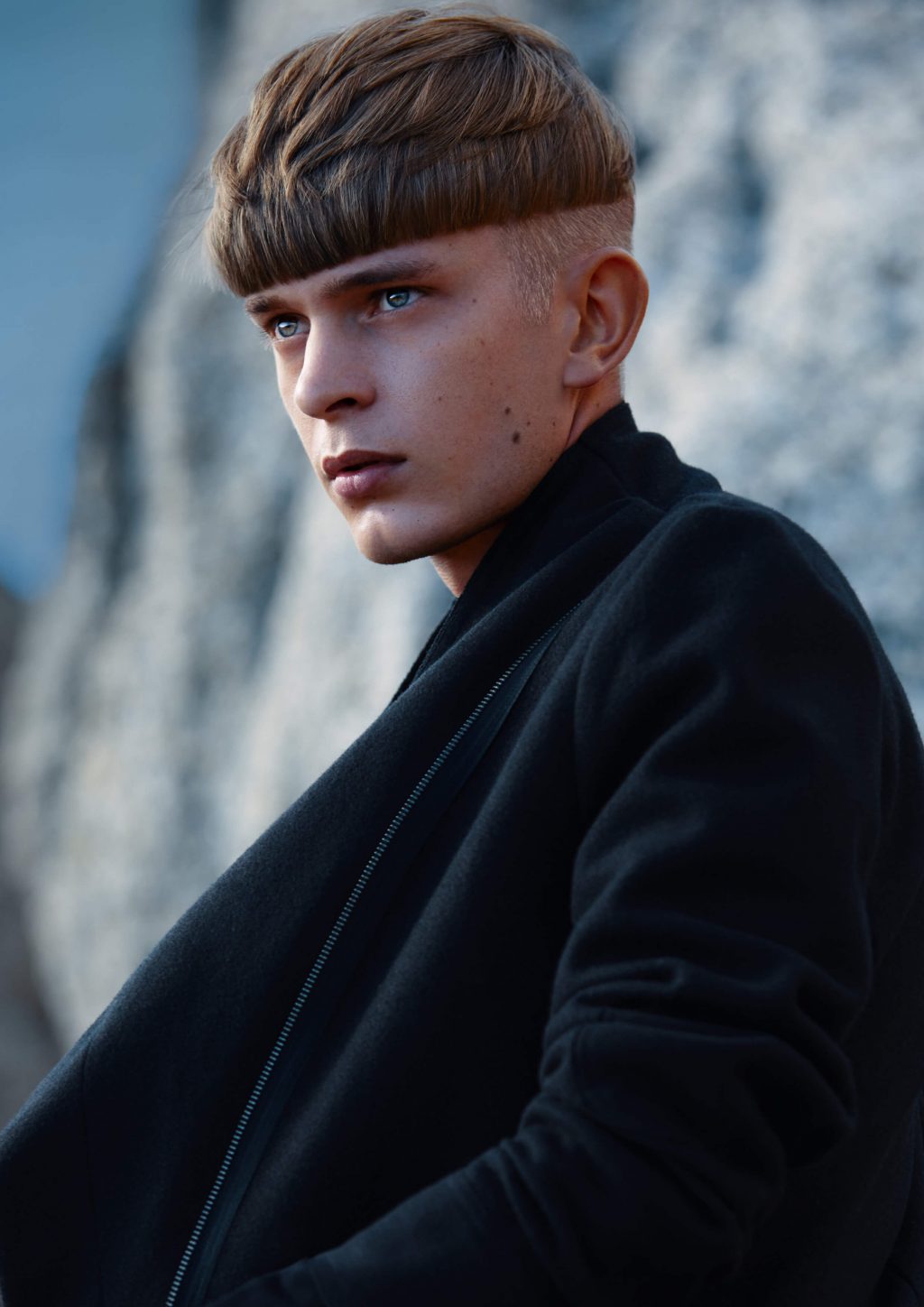 Credits Hairdressers collection:
Hair & Make-up: Juliette den Ouden
Photography: Michelle van Dijk
Retouch: Zilla van den Born
Styling: Jody scott
Models: Boss Models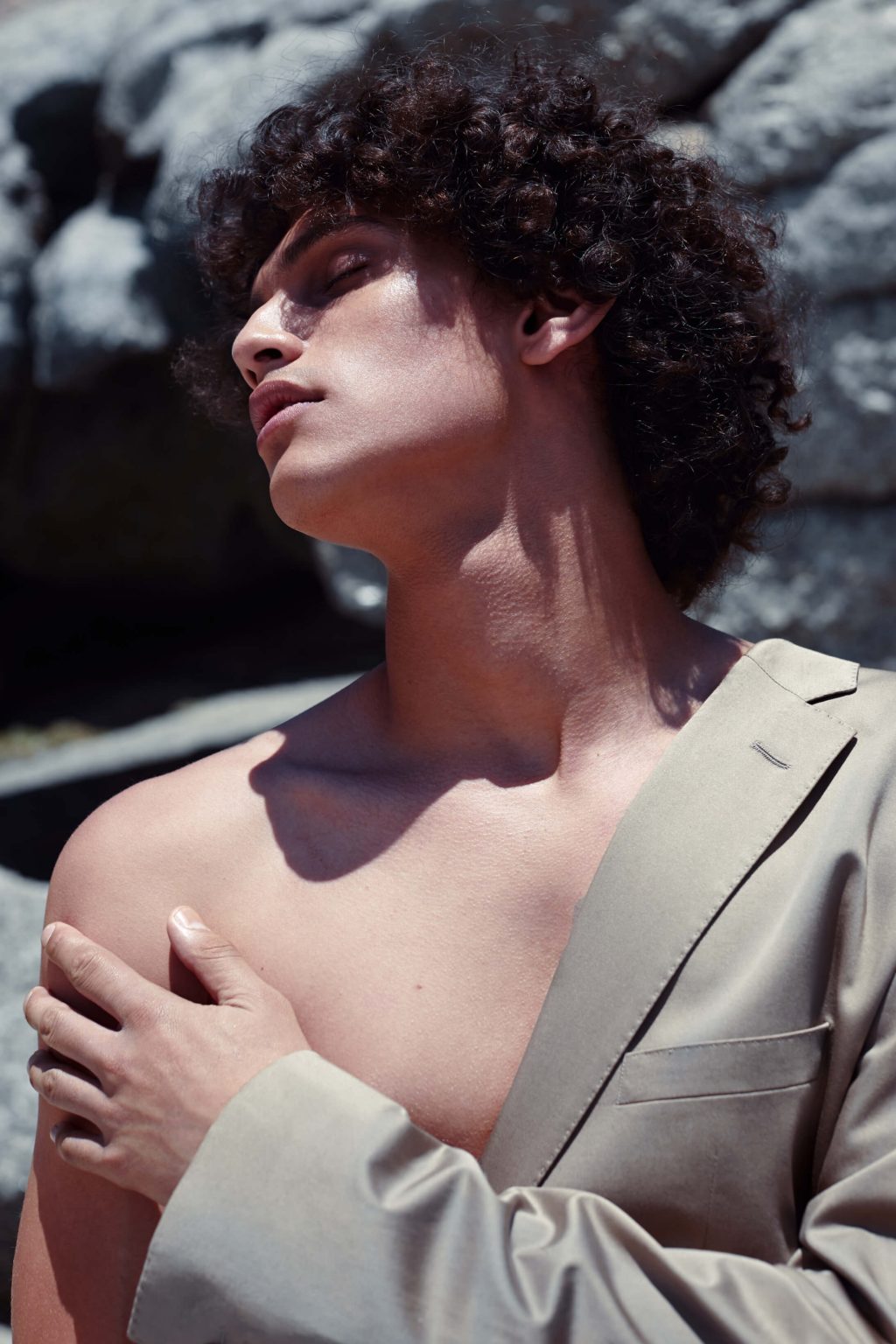 Photographing this collection in South Africa was important for the entire team. Not only because Cape Town is close to our hearts, but also because this location gives us creative energy. The concept is about shooting in nature, makes it possible to get natural flow from the coupes. So that the shapes are not made by man, but fall naturally. The hair shapes are reflected in the shapes of the rocks and flow together – everything comes in harmony.